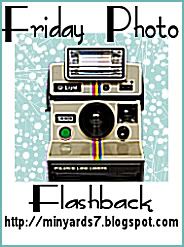 It's another Friday- another day to celebrate memories through our treasured photographs. Always thankful to
Alicia
for creating this meme as I have thought that as we grow older by the passing of years it is a treasure to journey back the past even by the captured moments we see by these old photographs.
A Day with My Cousins

I found this old photograph in our old album the other day. I burst into laughter looking at our young innocent faces and the clothes we were wearing. Love to remember those times when me and my sister always had our summer vacation at our grandparents home. We just love to stay there as many of our cousins were there too.
I grew up in a lonely place with no neighbors. It's only me and my sister all the time. That made us always excited for summer vacations as we get to play with our cousins at our Lola and Lolo's place.
Look at our faces here. It gives cheerful feeling in my heart to remember the happy times when we were children wearing our best smiles though no matter how we look. LOL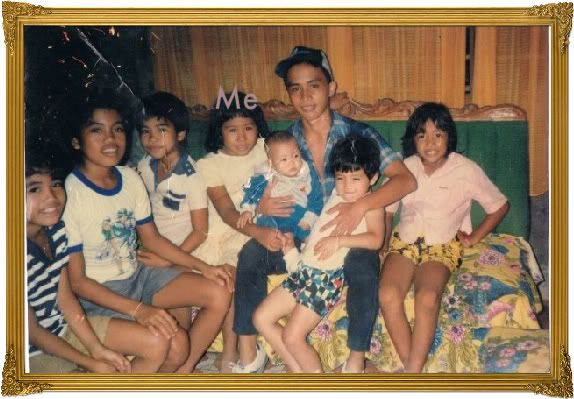 So are you joining this week too? Just hit the banner above to be directed at the author's site.