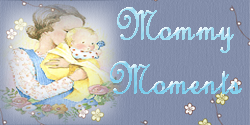 ,
Hi There.. It's Mommy Moments once again. How time really flies. I thought I just had posted my last entry and here I am again posting another one. This week's theme is fun as it would be pictures of our kiddos having their shades on. Well, I have a number of them..
Bebay and her biggy shades with her bubble gun
Yeah Men!!
Alikah In Her Pretty winky shades


My Children in The wacky shady pose
My Second son with the youngest in her one-lense shady.. LOL
Now, it's your turn to show off those wacky poses where your kids are wearing their shades .
Join us here at Mommy Moments!